EXPRESS YOUR EMOTIONS IN A FUN WAY!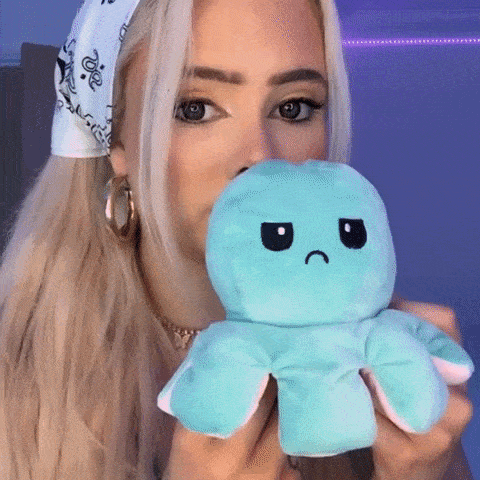 Thinking about the perfect gift?
Give something Unique, Squeezable, Cute, Unisex and Trending!
.

PulpoMood™ is made of 100% safe materials, easy to clean, super soft, and perfect to take with you so you can take pictures with it everywhere you go!
We Guarantee you that you will love it!, and Not just because you or your pratner are going to be able to express your emotions in a fun way,
Also, your partner will understand you whenever you don't feel like talking and lets face it, you won't deny that smile inside of you knowing your PulpoMood™ works!

Have lots of fun!
Perfect Surprice gift for any occasion!

Easy to Clean
Pick your favorite color!

PulpoMood™ is going VIRAL!

Limited Quantities Available!

Click on "I WANT THIS!" and Get Yours Today!

Customer Support:
If you have any questions or just want to chat, contact us at hello@pulpomood.com we will be super happy to help you and get in touch with you!

Al our orders have 90 day moneyback Guarantee.